Training increases employee retention, job / patient satisfaction, and productivity
Powerlink has made training a vital aspect of our delivered services both to our own employees while helping our clients understand its importance and the role it plays in every aspect of our business.
Powerlink utilizes its extensive training program
and focuses on processes to deliver.
From food and nutrition to housekeeping, laundry, and maintenance, Powerlink creates a caring environment where residents and patients feel truly special. Powerlink knows that you have many choices and we would be truly honored to have the opportunity to serve your patients. We take the time to share a kind word while still delivering world class support services, Powerlink is a partner that can be trusted to support the mission of your organization. We believe that each facility that we serve has a unique personality and that service needs to be customized to meet their needs.
Powerlink prides itself on its management team being highly organized and precise with a detailed project plan. All actions and steps are laid out into our operations planer that is submitted to the client prior to launch. From there, you can expect regular metrics transparently shared showing that we do what we say we are going to do. While we shoot for 100%, if there is an issue you can count on us to respond quickly (typically in the same day). Many concerns we can solve during that call, but if we cannot, we will set a mutually agreeable time frame to get you an answer and resolve the problem.
Food Services
Providing food and nutrition services in the healthcare industry requires developing effective food policies and procedures while maintaining high quality standards and delivering a highly valued dining experience
Environmental Services
Maintaining safe and clean environments within any healthcare institution is increasingly recognized as an essential benchmark to reducing the risk of infections for patients and staff within every setting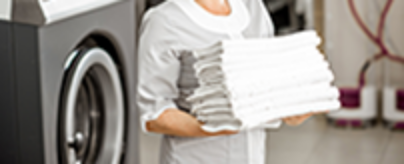 Linen Services
In healthcare, priority is always set on the patient's comfort and health. In order to achieve this goal, the highest quality linens must be professionally cleaned to make sure germs and possible toxins have been removed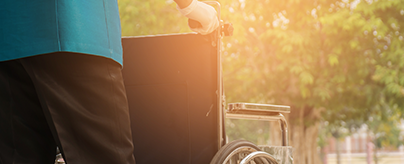 Patient Transportation
Patient transportation issues result hidden waste, increased expenditures and poorer healthcare and is critical in non-emergency situations. Powerlink delivers solutions for varying demands while protecting your brand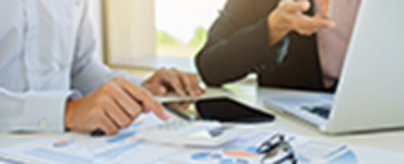 Consulting
Powerlink can assist in solving healthcare facility management problems by partnering with you. Whether you try solve your problems internally or count on us to manage the solution, we can help
A registered dietitian nutritionist (RDN) is a credentialed healthcare professional who applies evidence-based information about nutrition and diet to contribute to the health and wellness of Residents in LTC facilities.
Speech & language pathologists (SLPs), in Long-Term Care Facilities (LTC-F), work to, assess, diagnose, cognitive-communication, and swallowing disorders in adult Residences.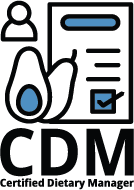 Certified at managing foodservice operations and ensuring food safety. Responsible for implementation of menus, foodservice purchasing, and food preparation. They apply principles, document nutrition information, and manage kitchen.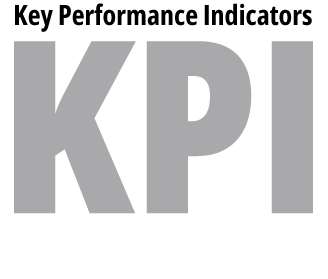 The KPI Dashboard facilitates factual data driven discussions and informed decision-making at the senior management and operational levels. Monthly review of dashboards accelerate teamwork performance and improve collaborations. KPI Dashboards democratize data and promote and enable an effective data-driven culture.
The KPI Life Cycle:
The Complexity of the Relationship between These Three Complementary Disciplines have a Significant Impact on the Quality of Care Delivered by Your Facility.