Secure and safe transportation of patients
We specialize in patient logistics within a clients' facility. Whether the individual needs to be in radiology in fifteen minutes or the patient is being discharged. Powerlink knows that timely, professional logistics is imperative to high quality care.
Patient transportation costs vary dramatically depending level of services provided
Waste is caused by factors such as health insurance and medical uncertainties that encourage the production of inefficient and low-value services. Various efforts to reduce such waste have encountered challenges, such as the high costs of initial investment, unintended administrative complexities, and trade-offs among patients', payers', and providers' interests. However, the cost of many services, such as patient transportation can be controlled and add a competitive advantage to many healthcare institutions. While categorizing waste may help identify and measure general types and sources of waste, successful reduction strategies must integrate the administrative, operational, and clinical components of care, and proceed by identifying goals, changing systemic incentives, and making specific process improvements.
Hidden costs of patient transportation extend to the overall patient experience and your brand 
Healthcare organizations are under greater pressure in today's world to deliver the highest quality healthcare experience for every patient. Each experience is an opportunity to fulfill a patient's expectations. The challenge is to be adept at providing a world class service through a sustainable process that understands cost containment demands and maximizes patient throughput every time.
The difference of simple, successful service providing and turning that service into a truly extraordinary experience can be differences that are razor thin. Truly memorable service is delivered with care and is polite and professional. Often, the difference that is remembered is the lasting impression of a service provider's brand and is incredibly enduring.
Food Services
Providing food and nutrition services in the healthcare industry requires developing effective food policies and procedures while maintaining high quality standards and delivering a highly valued dining experience
Environmental Services
Maintaining safe and clean environments within any healthcare institution is increasingly recognized as an essential benchmark to reducing the risk of infections for patients and staff within every setting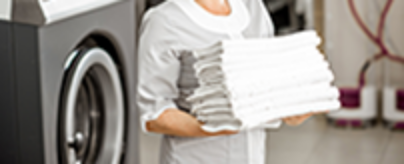 Linen Services
In healthcare, priority is always set on the patient's comfort and health. In order to achieve this goal, the highest quality linens must be professionally cleaned to make sure germs and possible toxins have been removed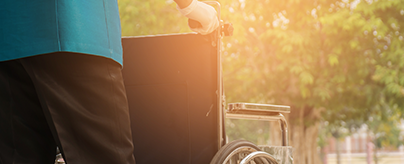 Patient Transportation
Patient transportation issues result hidden waste, increased expenditures and poorer healthcare and is critical in non-emergency situations. Powerlink delivers solutions for varying demands while protecting your brand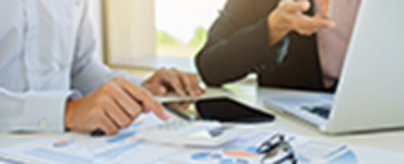 Consulting
Powerlink can assist in solving healthcare facility management problems by partnering with you. Whether you try solve your problems internally or count on us to manage the solution, we can help