Hospital care demands proven solution
Traditional methods of applied healthcare have been under increased pressures to enhance the quality of supplied services while reducing the costs that negatively impact the delivery of the best care. Powerlink is at the forefront of developing strategies to maximize patient experiences effectively.
The Covid-19 pandemic forces many Healthcare facilities to rethink operations and costs.
Since the onset of the 2020 pandemic most Healthcare facilities have been forced to rethink their processes of delivering high quality services to their patients. This has forced many institutions to evaluate their core services and values. Not only the feasibility of the core services was in doubt, the costs related to delivering those core services was in question.
Many Healthcare organizations streamlined their operation to contain costs and guarantee quality while delivering core services to their main audience. Powerlink has helped its customers deliver their core services efficiently throughout the pandemic.
Specialty care Hospitals deliver unique care to a highly focussed patient community
The Healthcare that millions have grown accustomed to has been forced to change and deliver an enjoyable and effective patient experience in more effective and discernable processes. Healthcare professionals have to be more sensitive to market services and external costs everyday they care for their patients. Costs have become a heavy burden on the Healthcare provider. Specialty care has become a viable alternative that focuses the care provided an audience to its specific needs and unique requirements. 
Powerlink assists its customers by providing directed services that have been derived from the specific needs of each specialty care requirements and ensures quality, cost effectiveness, and timeliness.
Food Services
Providing food and nutrition services in the healthcare industry requires developing effective food policies and procedures while maintaining high quality standards and delivering a highly valued dining experience
Environmental Services
Maintaining safe and clean environments within any healthcare institution is increasingly recognized as an essential benchmark to reducing the risk of infections for patients and staff within every setting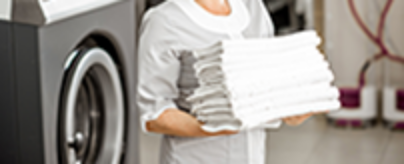 Linen Services
In healthcare, priority is always set on the patient's comfort and health. In order to achieve this goal, the highest quality linens must be professionally cleaned to make sure germs and possible toxins have been removed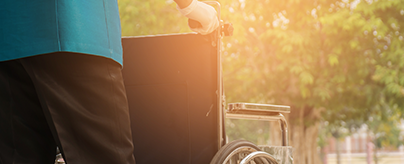 Patient Transportation
Patient transportation issues result hidden waste, increased expenditures and poorer healthcare and is critical in non-emergency situations. Powerlink delivers solutions for varying demands while protecting your brand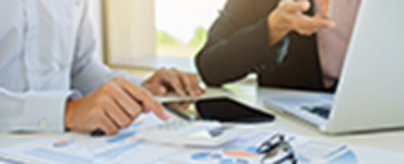 Consulting
Powerlink can assist in solving healthcare facility management problems by partnering with you. Whether you try solve your problems internally or count on us to manage the solution, we can help