Powerlink's people are the difference makers
A career with Powerlink creates a challenging future with many benefits and avenues to grow. Apply today and discuss your goals and objectives.
Food Services
Providing food and nutrition services in the healthcare industry requires developing effective food policies and procedures while maintaining high quality standards and delivering a highly valued dining experience
Environmental Services
Maintaining safe and clean environments within any healthcare institution is increasingly recognized as an essential benchmark to reducing the risk of infections for patients and staff within every setting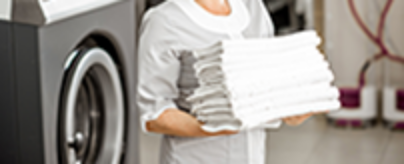 Linen Services
In healthcare, priority is always set on the patient's comfort and health. In order to achieve this goal, the highest quality linens must be professionally cleaned to make sure germs and possible toxins have been removed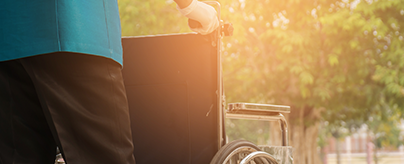 Patient Transportation
Patient transportation issues result hidden waste, increased expenditures and poorer healthcare and is critical in non-emergency situations. Powerlink delivers solutions for varying demands while protecting your brand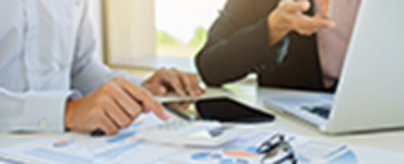 Consulting
Powerlink can assist in solving healthcare facility management problems by partnering with you. Whether you try solve your problems internally or count on us to manage the solution, we can help
Powerlink brings world-class management strategies to the challenging veteran's home market. We deliver the finest array of techniques and services designed to deliver more successful results to owners and residents.
The growing Senior Healthcare market requires specific attention to deliver varying levels of services from Assisted Living to Independent Living satisfying demands for Skilled Nursing and Dietary Expertise.
The ever increasing cost of delivering quality services in the global hospital market has applied unusually high pressure on the way effective patient experiences are delivered and what is the true cost of every service and its quality.
Increasing demand for outpatient care and its efficient care delivery drives the competitive nature of delivering more enjoyable patient experiences while enhancing cost containment and enhancing the  consistency of services.