Every kind of Senior Care facility served
Each community or healthcare institution can be classified into one of several levels of care. Generally, it is common to find communities that feature two to four levels of care within assisted living, including residential living, skilled nursing, memory care, assisted living, and rehabilitation.
Skilled Nursing Facilities require expertise across many disciplines
A Skilled Nursing Facility offer more "skilled" medical expertise and intense services designed to provide skilled nursing care or rehabilitation services to help injured, sick, or disabled individuals to get back on their feet. A nursing home is an Intermediate Care Facility and provides a room, meals, and help for individuals with activities of daily living needs. Residents living in a nursing home usually have physical problems that keep them from living on their own. Powerlink has developed best practices to address all of the service demands of most skilled nursing facilities and traditional nursing homes.
Memory Care demands a specific set of care specifications and security needs
The demand for memory care is expected to rise sharply over the upcoming decades. As many as 5 million Americans are currently living with Alzheimer's disease, and by 2060 this number is projected to nearly triple, according to the Centers for Disease Control. As baby boomers age, they're expected to create a surge in demand of people needing dementia treatment. But in memory care, the setting, staff, therapies, and monitoring are tailored to meet the specific needs and safety of patients with Alzheimer's and other forms of dementia. This personalization helps increase safety by promoting familiarity and reducing confusion.
Food Services
Providing food and nutrition services in the healthcare industry requires developing effective food policies and procedures while maintaining high quality standards and delivering a highly valued dining experience
Environmental Services
Maintaining safe and clean environments within any healthcare institution is increasingly recognized as an essential benchmark to reducing the risk of infections for patients and staff within every setting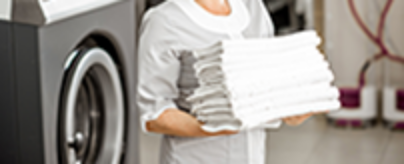 Linen Services
In healthcare, priority is always set on the patient's comfort and health. In order to achieve this goal, the highest quality linens must be professionally cleaned to make sure germs and possible toxins have been removed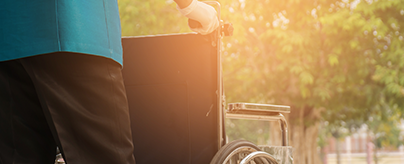 Patient Transportation
Patient transportation issues result hidden waste, increased expenditures and poorer healthcare and is critical in non-emergency situations. Powerlink delivers solutions for varying demands while protecting your brand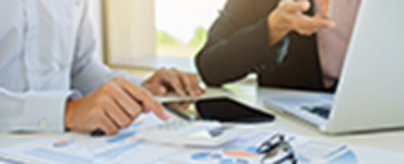 Consulting
Powerlink can assist in solving healthcare facility management problems by partnering with you. Whether you try solve your problems internally or count on us to manage the solution, we can help